Software AG recorded a video with us on how we cope with the generational change that takes place in the Natural developer community.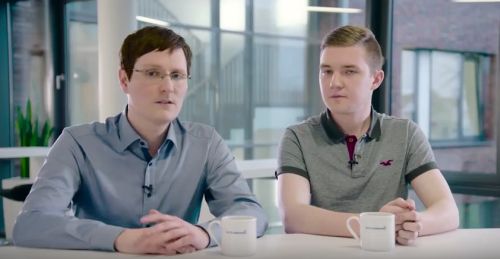 How do you handle the problem of aging Natural developers? I'd love to hear your comments on that!
By the way, I'll be talking about modern Natural development at IUG 2017! See you in Salzburg!